Important Information
The spread of the novel coronavirus (COVID-19) impacts many businesses. Click here to find out how
your business can respond.
---
Stay safe online from the emerging threat of criminals using coronavirus as an opportunity to scam
businesses. Find out more on how you can protect yourself.
---
Please be aware that until further notice a face to face branch service is provided only if agreed in advance.
Welcome to HSBC Ireland
Connecting customers to opportunities
HSBC Ireland is the country's leading international bank. We provide a range of corporate banking and
securities services, helping businesses to thrive and economies to prosper and enabling people to realise
their ambitions.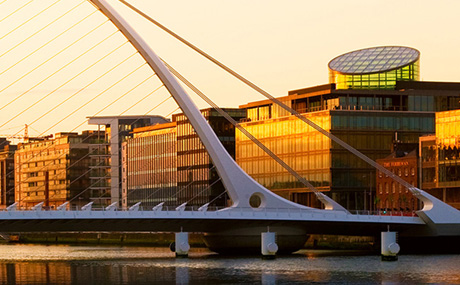 Corporate Banking
Visit HSBC Ireland's site for corporates to learn about our capabilities and solutions. Our corporate banking business works with top tier Irish multinationals and subsidiaries of foreign companies to successfully implement their growth strategy. Our expertise in managing risk, payments and working capital are of particular interest to corporates looking for investment and growth in international markets.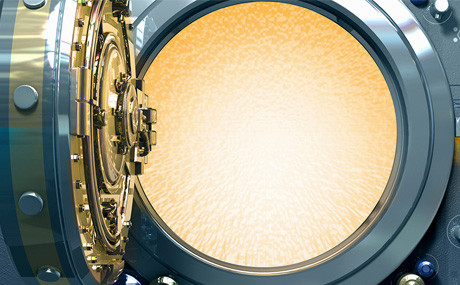 Securities Services
Shifting economic powers, tighter and fragmented regulatory regimes and increased counterparty risk along with growing demands for transparency make it challenging to maintain a competitive edge. That's particularly true where the global fund industry is concerned, which is why HSBC's bespoke securities services are designed to help secure your position in the marketplace. Visit our dedicated HSBC Securities Services site to learn more about our approach and solutions.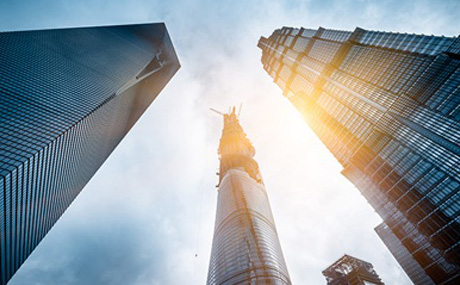 Global Banking and Markets
Connecting institutional investors to global growth opportunities, with dedicated local support and expertise. HSBC opens global market opportunities.
Get the latest news, analysis and commentary from our business specialists by visiting the News and Insight section on our global corporate website.
Get an unparalleled view of macro and microeconomic events and trends from a bank that is a leader in both developed and emerging markets.
ABOUT US
HSBC is one of the world's largest banking and financial services organisations and has been operating in Ireland since 1979. Find careers, media, investor and corporate information, including details about the bank's history, strategy and values.